Back
Backhoe Loaders
CASE Construction Equipment Backhoe Loader SV Series, over 60 years in the making and widely acclaimed legendary king of backhoe loaders. A pioneer market leader since 1957, the SV Series features a new expanded cab with enhanced controls, new FPT Stage V engine and retains the best in class features and performance.
These features deliver benefits including greater operator comfort, increased productivity, reduced emissions and lower total cost of ownership, all supported by CASE® Service Solutions.
0% FINANCE AVAILABLE, CLICK FOR MORE DETAILS*
*Business UsersOnly in the UK. Valid until 31st December 2022. Terms and Conditions apply.
Showing products 1 - 3
CASE 580SV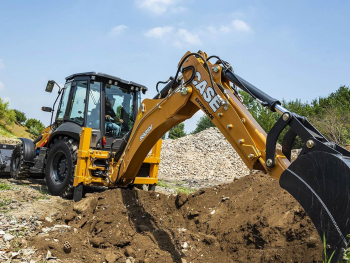 dump reach at full height: Std bucket 844 mm, 4 x 1 bucket 825 mm
power: 112 hp
:

View Product
CASE 590SV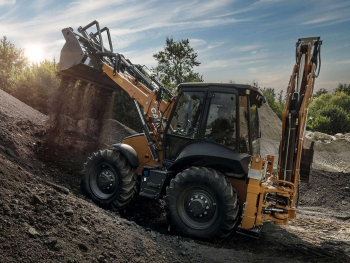 dump reach at full height: Std bucket 844 mm, 4 x 1 bucket 825 mm
power: 119 hp
:

View Product
CASE 695SV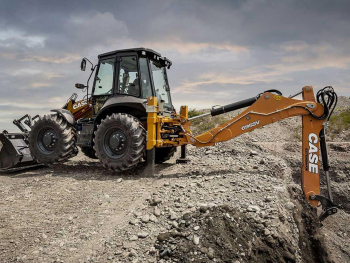 dump reach at full height: Std bucket 799 mm, 4 x 1 bucket 782 mm
power: 119 hp
:

View Product