Back
Backhoe Loaders
The CASE Construction King range of backhoe loaders delivers a powerful performance and exceptional economy. The Tier 4 Final compliant engines, automatic ride control system, fast backhoe boom positioning and a choice of transmissions result in low fuel consumption and emissions, high operator comfort, breakout force and great lift capacity.

A wide range of buckets and attachments is available and you will find it very easy to change them with the integrated hydraulic backhoe quick-coupler.
Finance Offer
24 month 0% finance offer on CASE compact line equipment. Business Users Only in the UK. Valid until 31st December 2020. Terms and Conditions apply.
Click here for details
Showing products 1 - 3
CASE 580ST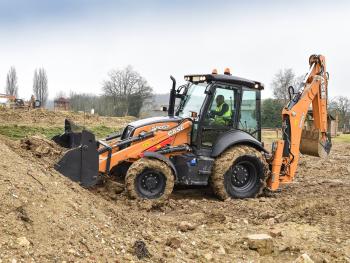 max. digging depth - case dna
: 5435-4369 mm
max. digging depth - in-line geometry
5441-4406 mm
View Product
CASE 590ST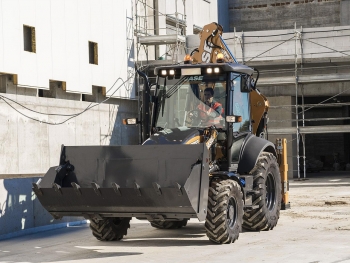 max. digging depth - case dna
: 5887-4670 mm
max. digging depth - in-line geometry
5885-4640 mm
View Product
CASE 695ST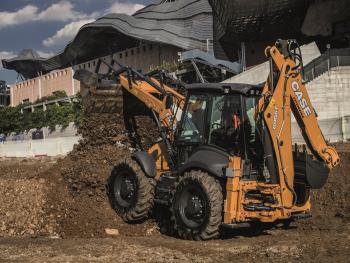 max. digging depth - case dna
: 5810-4595 mm
max. digging depth - in-line geometry
5881-4666 mm
View Product